What is the Quickbooks Hosting Program?
Quickbooks hosting program is also known as Hosted Quickbooks or Quickbooks Cloud is a program made by Intuit which allows the user to have their certified copies of Quickbooks desktop software installed on a server which is an authorized remote hosting facility. Basically, it refers to installing of your Quickbooks desktop version onto an internet server which you can access from anywhere using a secure internet.
By uploading your files and data in a Hosted QuickBooks will give you a remote access to the files. A third person can also view these files and data by your authentication. The Quickbooks Hosting is a very well thought out feature as it gives you that extra accessibility. You can even approach a Quickbooks Pro advisor for installing the setup.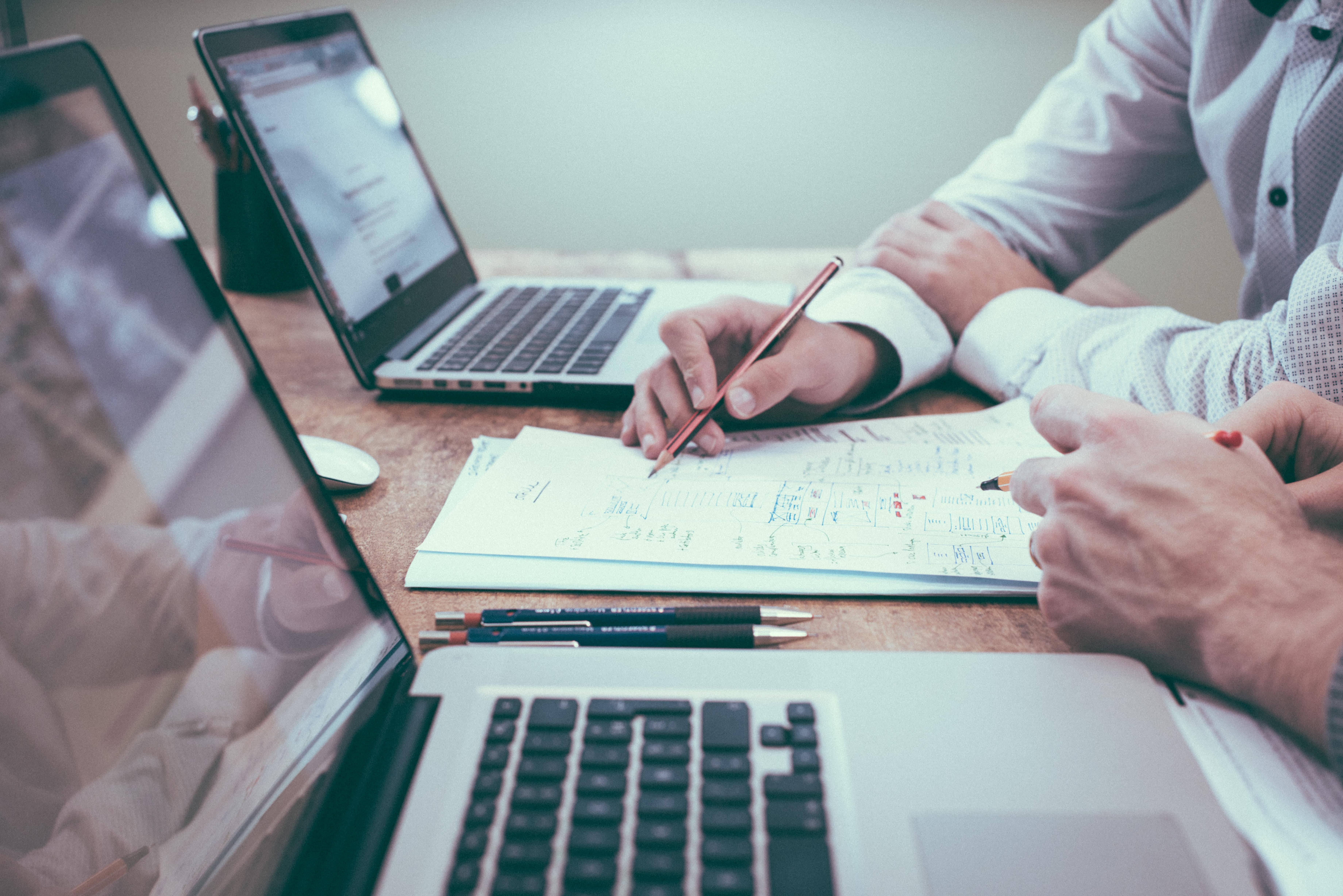 How Hosted Quickbooks Works?
The Licensed copies of your Quickbooks will be first installed on the server of a service provider (these can be any 3rd party servers).
After the installation of the QuickBooks on the server, you would be provided with an access to that server, so you can access the software anytime. You will also be provided with some certain settings-
Advanced security steps are initiated to secure the application.
The Connection between the end-user device and the server is established using Remote Desktop Protocol (RDP) that is configured to log in as the desired user.
Server is customized according, providing you access from any device (smartphone, desktop, tablet, etc.) working on different Operating Systems/platforms (Windows, Android, iOS, MacOS, etc.)
After the security process is also completed, you can access and work on your Quickbooks from your web browsers like Chrome, Firefox or Internet Explorer. You can also work on your Quickbooks using an RDP shortcut. The UI and functions of a Hosted Quickbooks remain same as the desktop version.
If you make any changes on the Hosted Quickbooks, the changes will immediately reflect and any authorized user will be able to see it.
Different types of Hosted Quickbooks
There are 3 different types of Quickbooks Hosting
Dedicated Hosting- This can also be called a platform hosting. In this, the Quickbooks is installed on a dedicated server, which multiple users can access.
Peer-to-peer Hosting– This Hosting mode is used for file sharing. In this one, user hosts the application and data so that other user can use the application on the network.
Alternate Hosting– In this hosting, there is a single main user which is connected to the server. If anyone else needs the access to the application, he needs to connect to the main user via the local network.
You may also like...